Eric Thomas is a motivational speaker, preacher and writer. He is known for his motivational speeches all over the internet and has also written amazing books. He was born in Chicago Illinois and was raised in Detroit, Michigan. He basically decides to live in the streets of Detroit after having continuous issues with his single mother and other of his relations. During his life on the street, he met a preacher who changed his life and later inspired him that he could do the same for other too. The preacher also advised to go back to school, which he did. He started working at olive garden and also later met his wife in a church called the Detroit center seventh day Adventist church, which he married when he started college.
After getting married,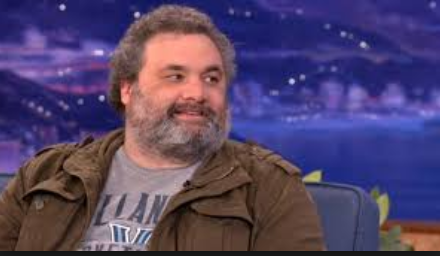 and his wife moved to Alabama where he attended the Oakwood University. During this time he was married undergraduate and then he spent 12 years in this program while also working towards helping underprivileged youths. He was born on 3rd September, 1970 and he worked at the Michigan state university, after which he also worked as an adviser to disadvantaged students. He later got his master's degree from the Michigan state university while he served as a senior pastor at a place of change ministries in Michigan. HE later also go his PHD, in education administration.
Eric Thomas is known for his voice-overs in the ESPN advertisement and major football leagues. Major athletes and rappers have identified him as a major motivation for the work and achievements that they talk on. He has been featured in Fox news to talk about all his work. He is the founder of an educational consulting company that majors in educational consulting, executive coaching an athletic development and many celebrities continue to reckon with his work.