Keeping updated on the latest technologies and trends in the heating products industry is our main focus of business, in the last decade several needs have arisen from the consumer, such as durability, adaptability to spaces, need for lower energy consumption, but without impairing the effectiveness of heating and the inevitable and necessary arrival of environmental protection policies.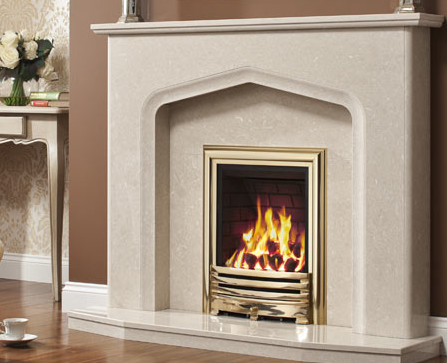 Calore enters into the South African market its wide range of heating products, introduces the latest European trend that are the sustainable energy or Pellets Fireplaces. The Pellets is a biofuel made from the waste of trees, provides greater combustion, better use of energy and less pollution, our company is the first to bring this product to the consumer in South Africa. In addition to this, we introduce a new combustion system through the company Piazetta called the Multi fuoco System that is integrated into the Fireplaces, this gives a better combustion, giving better use of energy, less pollution, and CO2 generation. Calore also integrates renewable energies, among the diverse range, includes its Fireplaces solar energy, integrating solar panels and producing natural energy heating.
Our company has created great advances in this field, helping people to maintain a pleasant space inside your home where you can enjoy family and friends around one of the best Fireplaces in the market.
The hot products are designed to be portable and adaptable, giving the consumer and the industry a flexible product, affordable to any space and with good financing, so our company can take your product to any sector of the population without excluding any of these.
We offers products and services that follow the global trend and is open to any new trends that arise, we are the distributor and brand, the trend in South Africa our fireplaces cape town have been a success and we are open to contracting with ventures and veteran entrepreneurs.