Johnny GreenSeptember 30, 2017
Are you one of those who really look for entertainment options but nothing seems to hold their attention for long because everything needs you to be a bit patient and get the hang of things? This is a real problem with some people who can't even watch T.V as it needs you to be patient so that can watch the story develop in time. Some people have a natural lack of patience with these things and people likes them get bored pretty easily. These people find it very hard for the story to develop in shows and they would rather have the story known for them to generate and harbor interest in a certain T.V show. For these impatient souls there is always story related information online and if you are looking for information of this kind onIshqbaaz then you can get insight without trouble!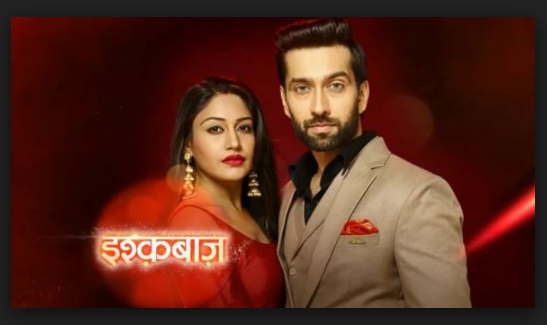 Ishqbaaz
is an adaptation of a common issue of our society which is the inter-family jealousy arising from shared investments and holdings. Families in business, industry or even in landowner ship have this problem equally. To the world they appear completely united and it would seem that nothing can pass between them not even a hair but when you look closely you come to realize that their intentions are crawling with greed and malice which is generated because they are always trying to have all that a family owns or at least the best of all without having to share everything equally with all members of the family! This is the main idea of this show as well in which a business family is facing this demoralizing and insidious crisis in which important family members are trying to gain extra benefits but the comforting fact is that the youth in there is unaffected by this disease! The story shows hope and happiness in the middle of heart-shattering hatred of the same flesh and blood for each other!