Johnny GreenSeptember 20, 2017
There comes a point in time when we shop for budget whey protein. At about $50 for a 5 lbs. tub, not everyone has the budget to always buy the good stuff when their protein tub goes empty.That being said, here are the top 5 value priced protein powders that you can buy from Amazon.com. These 5 were handpicked based on Jungle Prowl's live list of best price on whey protein powder, refreshed on an hourly basis. As the list is refreshed every hour, you might see different products when you actually visit Jungle Prowl. But, from what we have seen, these 5 whey protein powders constantly feature in at least the top 10 protein powders when it comes to value pricing.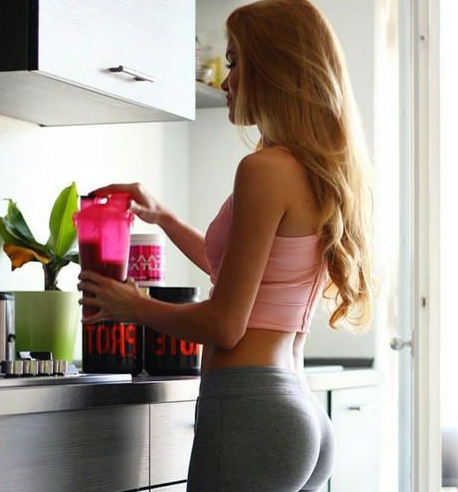 First on the list is MuslcePharm Combat 100% whey. This surprises a lot of people because people usually think that MusclePharm is one of the fancy brands. But, their combat powder is incredibly priced. With 73 servings in a 5 lbs. tub that costs just over $40, you get 25 grams of protein per serving. It is quite impressive. This protein powder gives you just 120 calories, making it a clean whey protein.
Next on the list is Nutricost. At about $46 for a 5 lbs. tub, you get 68 servings of protein with each serving containing an impressive 30 grams of protein. Calorie per serving is slightly higher at 140 calories but it is still a clean protein as it has just 2 grams of sugar in each serving.
Next on the list is EAS. This is another protein that takes people by surprise. A 5 lbs. tub contains 54 servings of 30 grams of protein each. The cost is $38. The calories in this protein are quite high at about 170 calories. The only drawback is that 6 grams of carbohydrates are available in each serving, even though it has only 2 grams of sugar. This therefore might not be the best protein if you are looking for very clean muscle gains. But, if you don't mind some mass, this is a fantastic choice!
The other two proteins that make the top 5 value proteins are My Protein from the UK and Dymatize Elite. Both are very popular brands that have been around for years.