In computing, there are many support services and support softwares for users that are developed and made available to potential users. As such, there is "as a service" family. Data as a service, known as DaaS is one such counterpart of software as a service (SaaS) which is a service of providing product on demand and product here is data that is required by the user, regardless of the presence of the user on any geographical location and the service provider. Thus, this is a new concept in computing that was initiated in Web mashups but its use was extended to commercial sector and some organizations like UN, but less in the latter.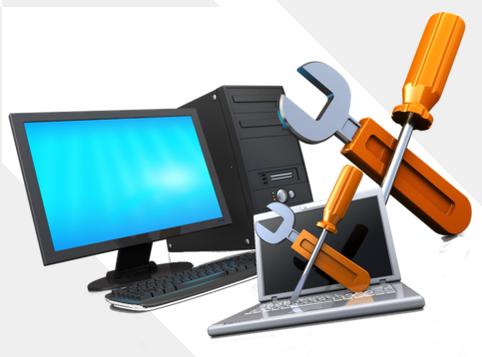 How DaaS works
DaaS concept is based on the perception of centralized data quality on a single location, and then to cleanse and enrich it before launching it to various systems or making use by different users and applications. It doesn't matter whether data is within the organization or on the network. This is also referred to as desktop as a service, a cloud-based service of hosting back end of virtual desktops by cloud service providers and the services provided are data storage, backup, security, and application upgrades. During the log-on and log-off process, personal data is copied from the virtual desktop. The services typically use automated and systematic backup that has nothing to do with log-in and log-off. This service is unique multi-tenancy construction to support multiple desktops by a single service provider. Thus, desktop as a service provider together can support millions of desktops at a time. The desktop access not only depends on efficiency of cloud-based network but also on the type of internet connection the unavailability of which restricts the operations.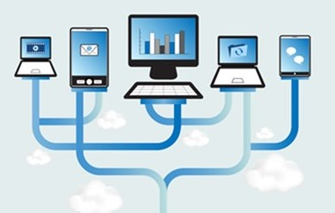 DaaS advantages
This service offers simplicity of quick access to slightly different data structure without any location requirements. It has also cost-effective user interfaces for accepting change requests feasibly. The data received by the user is of improved quality.