The album cover art is paramount in the music industry as it highlights what the artist has in store for us. The artwork is important due to it being the first thing the listener is bought upon in front of their very eyes. It justifies on what the artist is thing to convey to the listeners. One thing at will catch your attention before you press the play button on a song is the album cover design. In the days of yore, album cover art used to be just black and white in a grayscale monotone colour. But with the advancement of modern technology being accessible to every human, a very talented young man expert in graphic design invented the very root of the concept in album art as a representation of the artist's songs.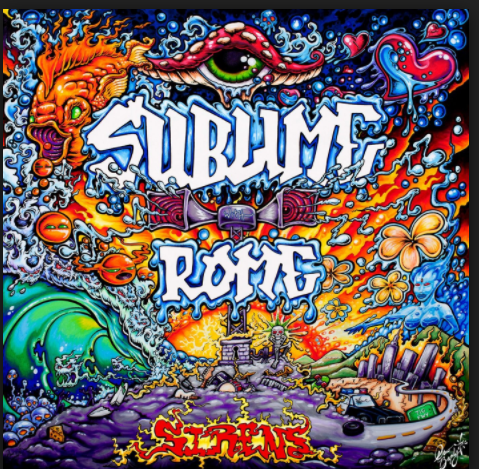 So how does one make a Custom Mixtape Cover? Well it is a very tedious and time consuming process however, a YouTube channel that goes by the name Mixtape Monopoly has recently posted a video titled Custom Mixtape Cover Design | Jay Critch. The channel is form a website called DesignerMixtape.com, any artist use the website to have their mixtape cover being done for a pricelist starting from as low as 100 USD for a basic album cover design. The video is roughly 11 minutes in duration and it is about how to make a custom album cover.
Photoshop CC is being used as a primary editing software for the task due to its portability and reliability yet compresses no quality. The graphics designer first chooses the polygonal marquee tool to crop a selection of raw photos that make up the artwork. Next, he fills the background with a house and also a sunset with high saturation. Then, he added minute special effects in order to make the album more lively and appealing by increasing the contrast and saturation. Lastly, some retouching was made to fit the whole scenario.