People might find generating your own audience organically as a very long process and if they are not able to keep up with the consistency, it can go ahead to burn them really bad. Actually growing your own audience organically is one of the most reliable methods of ensuring traffic on your website and growing real customer base. When your audience have come to know you and your name as one and have a clear understanding of your service over time, they would automatically stick with you and quote you. While this might take a bit of time, this method would also ensure that you get real time referrals by loyal customers that have come to see that you stick with your product and an industry pace-setter. There are different ways by which you can grow an audience organically in yoga marketing just by giving our free information that you already know and play around with.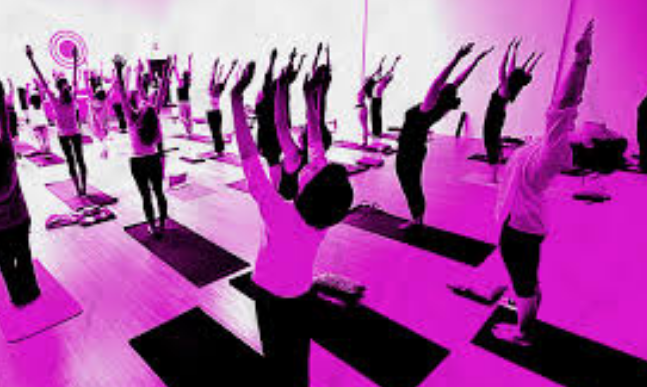 You can use the opportunity of guest posting for yoga studio marketing. Guest posting on blogs would help the audience coming from a different area know your name and they can access more of your resource material or articles by clicking links that go back to your site. That way when you do guest posting you can also add links to your site in the process, and while at it advertise your name and brand. There is no such thing as too much advertising. But you have to be strategic in this. You can also add you contact information by your profile where people can contact you for advice or question they might have after reading your article. This goes a long way to tell them who you are better.
If you deliver your goods on this, and they are sure you give good service, they would only locate your yoga studio but also bring more people through referrals. In Yoga studio marketing, let people get a social and one on one connect of what you and the business are all about , that way it is easier for them to want to participate with you.