tinder is a fun dating app where people can find their soul mate and depend on their desire they can swipe right or left if they like the profile or not.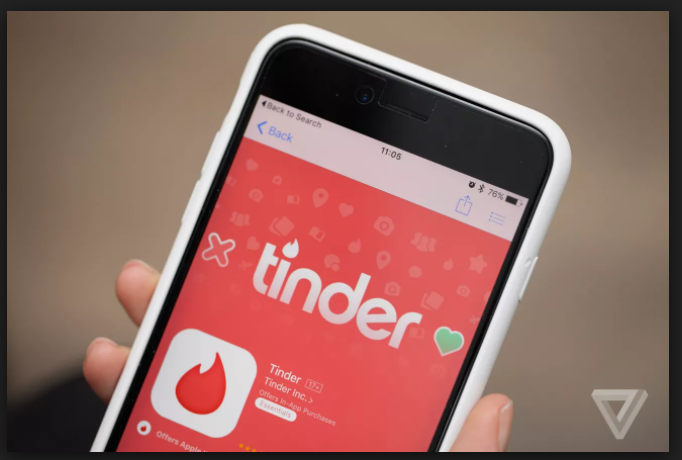 It is becoming so popular that more than million people are connecting on a daily basis through this app. So many people are connecting through this app and getting their soul mate it shows that the generation is moving at a fast pace.
Does the tinder really work for everyone?
Some people complain that they did not get any matches via this app as their soul mate even if they were searching through tinder. But, a study shows that it's not completely true. There are millions of people are connecting daily through this app, and there is different personality from all over the world. so if someone cannot find their perfect match at least through this app that means they have unrealistic desires which cannot be fulfilled and they need to cut their desires down to some real ground.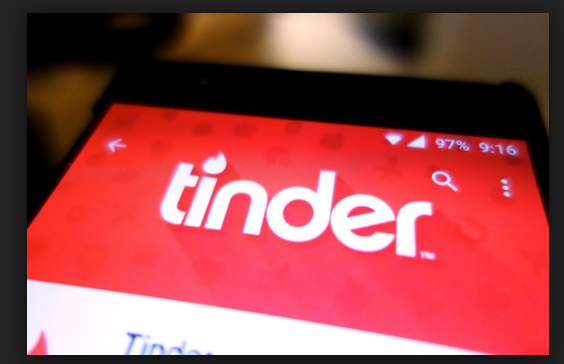 How do Tinder scams work?
Millions of people are joining this on a daily basis, and the result that displays is based on location. So many people find it interesting, and fun and some consider it as a helpful app. When so many people are joining this app, bad people are joining equivalently. These people are intended to harm innocent people through tricks.
These random harmful people appear normal on their profile, and you cannot distinguish between if it is a fake profile or not. You will only get to know once you connect with them on tinder. When they start chatting, they happen to send you a link and ask you to link on the link and see their other pictures. Sometimes it happens to be true, but the maximum time the link contains the virus. To ignore this kind of harassment do not click on the links you receive.