Mining is analyzing a database to generate new information. It can also be understood obtaining units of cryptocurrency by running computer process to solve specific and complex mathematical problems. There are many different kinds of mining; some of them are Ethereum mining, cloud mining, Bitcoin mining, Zcash mining, Dash mining, Litecoin mining, and Monero Cloud mining.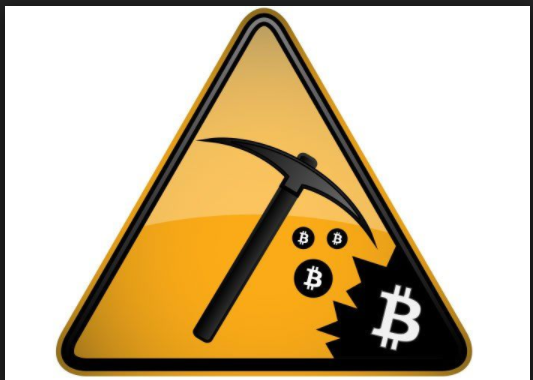 Ethereum mining
The word Ethereum mining derives its origin from the analogy which exists between gold and cryptocurrency. But mining Ethereum is not just about increasing the volume of there in market circulation. It is essential for securing the Ethereum network because it creates, verifies, publishes and propagates blocks in the market.
Cloud mining
This is the process in which Bitcoin mining with the help of a remote data center with shared processing power
Bitcoin mining
This is the process in which transaction records of bitcoin' is added to public ledger of past transaction. It can be locally understood as updating passbook.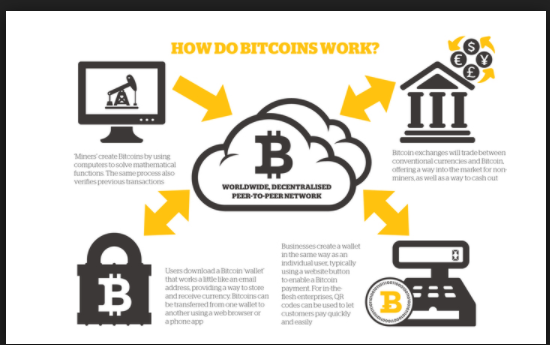 Zcash mining
It is another anonymous cryptocurrency which uses zk- snarks just to ensure that entire information regarding user transaction is safe and encrypted. But it should be verifiable by miners to ensure no double –spending take place via zero-knowledge proofs. Dash mining
Blockchain founds the Dash mining; it is a decentralized ledger for all transaction, first ever to take place. It is secured through a consensus mechanism, popularly known as proof of work. Challenging mathematical problems are solved with the help of mining.
Litecoin mining
This is less developed industry than bitcoin. The ASIC (application-specific integrated circuit) which are powerful computers designed to solve POW of bitcoin work function, can also be used for Litecoin mining. It is comparatively difficult to purchase.
Monero Cloud mining
Monero is formerly known as "BitMonero." It has been around in market since 2014 .it transaction are encrypted just like Dash transactions are encrypted. It would mean that every transaction is not transparent compared to other cryptocurrencies which exist in the market today.
Now you have basic idea of various kinds of mining with context to cryptocurrencies.