If you are thinking of buying the best acoustic guitar, then there are chances that you are going to choose the one with best features and the one which is within your budget. The real problem with acoustic guitars is that there are endless numbers of options with their reviews. Due to this, it gets hard to determine which model is right for you. This content will let you know about the criteria to consider when looking for a best made acoustic guitars.


1. Price – very few people have access to unlimited resources when it comes to buying a new acoustic guitar. Rather most of the people choose to stick to a strict budget. But, one should never settle for a cheap guitar just because it's affordable. You can save for a few months and wait to purchase the one which has good quality features.
2. Personal attributes – most of the people usually don't believe it, but it's a fact that you should always consider physical aspects like body size, hand size, arm size, finger length, gender, etc. when you are thinking of buying an acoustic guitar. It affects your ability of playing the guitar.
3. Playing style – different guitar players prefer a musical playing style over other styles for a series of reasons. Therefore, as a guitarist, you should be aware of your playing style to buy the best acoustic guitar for yourself.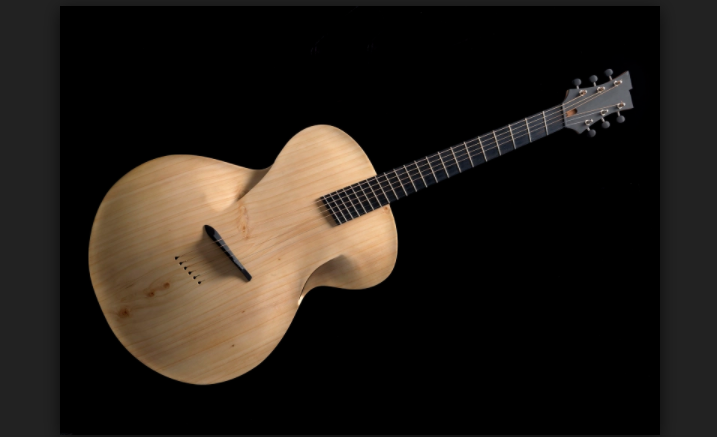 4. Musical venues – if you are a guitarist who regularly plays in the get together, gatherings and public, you should know that which acoustic guitar tunes suit the environment before you buy one. But, if you are just a guitarist who loves to play music just for your family and friends then you don't have to consider the former information.
Along with the considerations mentioned above, playing experience also plays a big role in deciding which best acoustic guitar one should buy.