There are many scenarios in Windows 10 where memory leaks can occur. There are also many ways of fixing memory leaks in Windows 10. If you are experiencing memory leaks and you have tried all means possible to fix them with little to no success, the problem could be the RAM. Memory leaks can occur in a situation where the RAM memory is not enough to handle the memory requests from all processes in your computer. Although memory leaks are software-based and can also force the system and compressed memory process to occupy 100% of memory and disk space, the actual RAM in your computer can play a major role in memory leaking.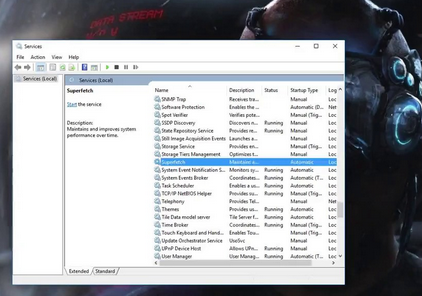 The advantage with the Windows 10 OS unlike previous versions is that it does not demand a lot of memory. Even the major updates in the OS have not brought any significant changes to system requirement lists. However, this does not mean that system requirements will not evolve over time. If you are experiencing memory problems in your Windows 10, first check system requirements to determine whether you have enough RAM. If the available data does not meet the system's minimum requirements, you will always experience memory issues when using Windows 10.
Therefore, the most effective solution of ensuring that your computer runs normally is to do an upgrade of RAM memory. You should add more RAM to ensure that the system and compressed memory high disk usage problem does not occur in future. When you add more RAM, the system memory will generally be bigger. The system will allow the system to handle all demanding operations and this even includes opening several browsers at once. Nothing should stop you from improving the performance of your computer. But if you are experiencing memory leaks, first determine what is causing the leaks so that you can find an effective solution of fixing the problem.