Every woman fantasizes for long, straight and smooth hair, and in order to get it, they spend hours in beauty salons. But the perks of having a straight hairdo bring a lot of troubles for them too. Besides these, there is a chronic problem of their management also. One must make use of hair serum to straighten hair as well as keeping them from damage offered by the straightened hairdo.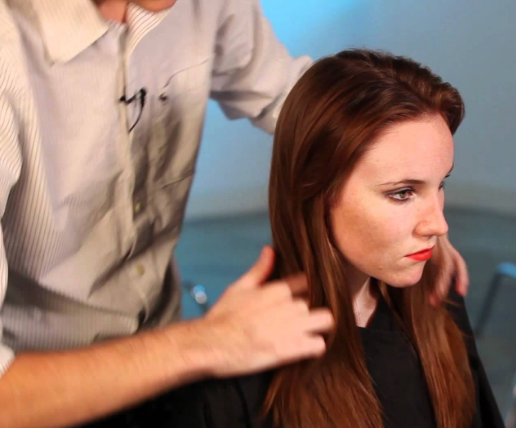 A hair serum is a liquid which is applied to the hair for smoothening, as it is made up of
• Silicon, that provides protection to the hair against humidity and acts as a mask against dust.
• Ceramides, that acts as a cement of sorts, to keep the hair intact to the scalp, and makes them strong.
• Amino acids, which are essential for the cuticle of hair.
How to apply a hair serum
The pros of the use of hair serum are many, as aforesaid, but the correct usage way of it is also important. For the correct application of hair serum, the excess of water in the hair must be dried after wash, in order to keep the serum from dissolving. A very light amount of serum is taken. The application of the hair serum is started from the middle hair then towards ends, but not near the scalp.
After the application of Hair serum to straighten hair, the hair is heat styled using a blow dryer, or it can be left for natural drying. A little amount of hair serum can also be applied after heat styling as it provides the hair with extra gloss and smoothening.
For hair serum application, the hair needs not be washed. Hair serum works for dry hair too and gives the same result to each type of hair.