When people talk about watching movies and TV shows online, the first thing that comes to their minds is Hulu, Amazon Prime or Netflix. While these are some of the largest movie and TV series streaming websites, the disadvantage of using these sites is that you will have to pay a subscription fee to stream movies and TV shows. Nowadays, you do not have to spend a single cent to watch movies online since there are many websites that allow you to watch for free. As long as your internet connection is good and has high download speed, you can enjoy watching TV shows or downloading them for free.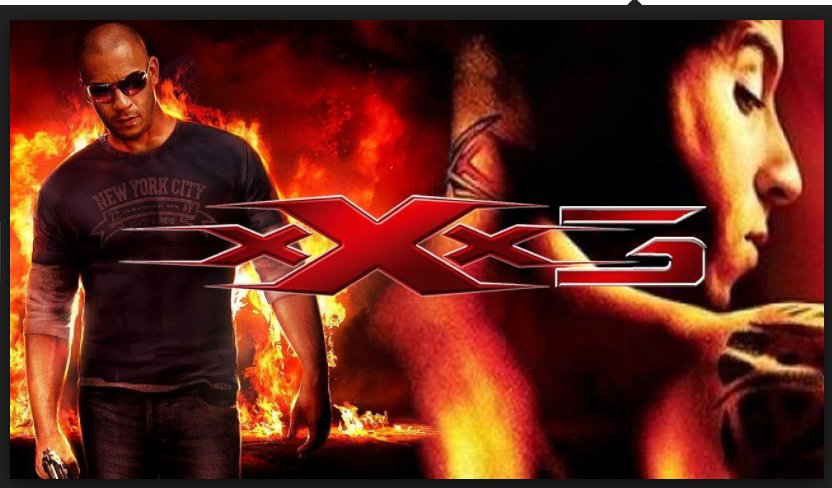 One thing to understand about watching movies and TV shows for free is that the films provided are not the latest in the industry. Despite this, you can still be able to enjoy classic movies, and even binge watch old TV shows. Another point to understand is that websites that allow you to watch tv shows online are ad-supported. Even if the websites enable you to watch free and original content, frequent ads will be displayed on the screen as you continue to watch the movies or TV shows. The websites display ads because they use the revenues to buy rights from therespective movie and TV show producers.
Unlike the top three movie streaming sites that allow you to create an account and watch movies, ad-supported streaming sites do not have this option. All you have to do is to search online for such websites, click on any movie or TV show you like and start watching the content. You will not create any account, but you will see many ads displayed on the websites. When you choose to watch free movies, understand that the ads can be annoying. But this is still better than paying a monthly fee to watch movies and TV shows online.