Being active on the web, with an ecommerce site, or online entertainment platforms, blogs, vlogs , and other social media pages created for different purposes. You have to engage customers ,to answer thier questions, acknowledge thier comments to tell them you care about them and you exist because of them, social media platforms like Facebook chats, is one place by which customers, fans, friends would definetly like to communicate with you from. And nobody wants to know how busy the admin or you are at the orther end, it is rude not to reply messages or questions on time. Or at least, say when it can be answered. Now this is why you need a facebook chatbot .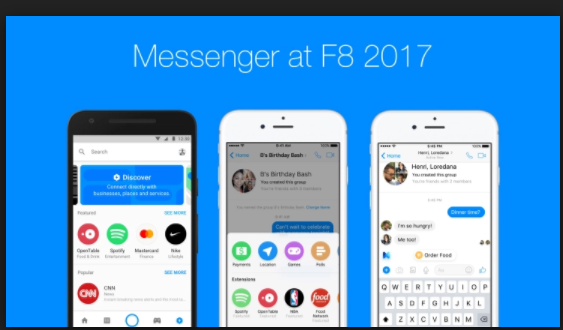 A Facebook messenger BOT is a is basically a robot; that is a Robot helping you with your Facebook messaging. We have already established that it might really be impossible for you to remain glued to your chat 24hours, but your clients, fans and friends Dont know that. Try just can't understand that. The Facebook chat helps you respond to messages automatically. The Facebook Chatbot is programmed to respond to messages that it has been programmed to answer automatically. These responses are also tailored by you based on questions asked of comments made.
Facebook chat bot works quite easily, you can create a chatbot for your Facebook page and also see, how it works form amico.oi . Each response is selected by you based on some selected words or buttons that might be clicked or written. There are some words or comments that are already anticipated to come and can be quickly responded to by a Facebook chat bot. It generally responds as fast as only a human can ,this is why it is quite difficult to decipher whether is a rebot response or not.