Showflate is an online endeavour taken by our real estate experts for you to get the best property deals in the Singapore. You can get the best deals at a very less price, we give daily updated prices directly from the developers so that you can get the real view of what type of investment you wish to do.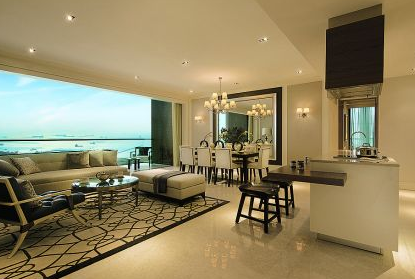 new futura
is the newest property there, expected to launch in the first half of 2018 located at the Leonie hill road, Singapore has the best facilities here. You can have a fine refreshing environment with lot more other perks available. New Futura provides these facilities at a very low price with great facilities around.
The new Futura is developed by the city development limited (CDL). They are well renowned developers who have developed similar projects, there project history is successful and well known among the developers. Giving you the best designs of outside and inside all-around.
The new futura is a residential high-rise. Best residential apartments at a very flexible cost. They have a freehold tenure. The location is at the D09-Orchad River Valley. The number of units developed here is around 124. So, hurry up before all are sold out. Because there is a high demand among the people for this type of apartment.
The speciality of the new futura is that it is near to the Somerset MRT Station. There is an upcoming orchard MRT interchange. The Chatsworth International school is nearby this locality. Also, the River Valley Primary School is the best there. The ACS junior and the ISS International school are some of the best schools and collages available around there.
There is the Mount Elizabeth Hospital and the Gleneagles hospital near the new future apartments. The tanglin club and the American club are the nearest club to the new futura.