When you've a pet dog
Pet dog is a usual thing in many homes and people generally keep dog for security of their home. You might have a pet pooch whom you love like your kid, but might not have thought about the comfort of your dog the way you think for your kid. It is possible that you are really concerned about the comfort of your pet and take your pooch to your bed for sleep. Do you know that your ignorance about dog's comfort or your concern in this way is not ideal for your pet as well as for you?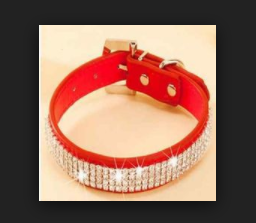 Harm of sleeping with your dog
Sharing bed with your dog may be comforting for you, but it can affect your sleep quality and health as depicted from the recent study of Mayo Clinic because dog position can't give you sound sleep whole night. Keeping your bedroom free from pet hair can't be disregarded because these are known to cause many critical allergies. Although there is not much evidence of passing of infectious disease from pets, but it is affirmed that humans are more susceptible to infections than pets from sharing beds.
Where your pet be allowed to sleep
You won't ever think of discomfort for your lovely pet and will be thinking of a right place for its sleep. You definitely have a question in mind as to where should your dog sleep. Your dog needs a soft and comfortable place – a bed or a couch to retreat.
dog sofas
are rather comfortable compared to beds in the sense that the former have back and sides like sofas we use that can allow your pet to curl around and have enjoyment of sitting with side support. Like beds, dog sofas too have different sizes and styles to provide extreme comfort to your dog. You can buy the best one that can fit in your home size and your dog can also comfortably fit in it.