Williams's insurance is an insurance agency company. It has tied up with a good number of insurance companies. Williams's insurance guides its customers in buying good policies as per their needs and budget. It has three branches. Williams Insurance in Marion is going a great business. It provides person as well as commercial services to its clients. They have the individual as well as organizational clients. They have the best and efficient staff that works around the clock.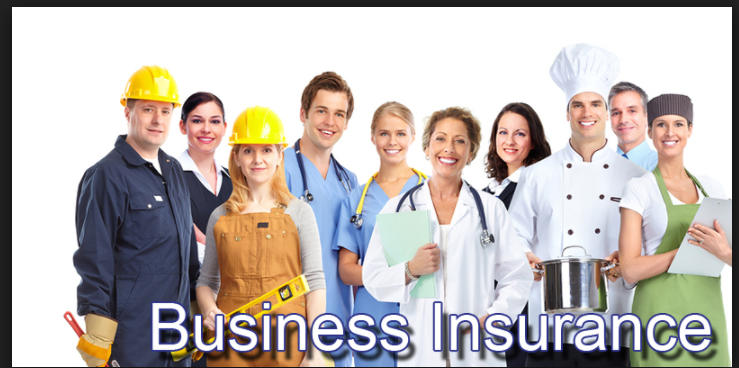 Types of auto insurance offered by Williams Insurance in Marion:
• Liability cover: Most of the state has made it mandatory to have a minimum sum of auto insurance. I cover for losses caused to others in an accident caused by you.It's types:
 Bodily injury: In case if you caused an accident, this policy pays for the other person's injury.
 Property damage: It helps for damage caused to other's property.
• Comprehensive coverage: Williams may also cover the damages done to your car from fire, theft or natural disaster. Ii is essential; if you have a vehicle loan. The amount of coverage will be in a proportion of premium you pay.
• Collision coverage: it is helpful in case you met collide with someone else's car. In such a case it will help reimburse the expenses incurred for your damaged car.
• Uninsured and underinsured coverage: It is useful if you are hit by the motorist who does not have insurance. In such a situation without depending on the other person, you can claim from your insurer.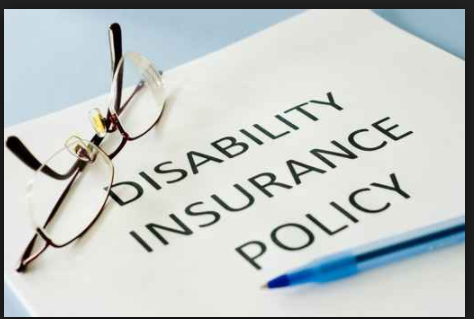 • Medical payment coverage: In cases where you or your family members meet with an accident, this coverage would pay for all the medical expense incurred. This way you can save a lot of money.
Williams insurance in Marion is the best agency to relay on. You can also get the personalized policy for you and your family. One can also visit its official site to get more details about Williams Insurance.