There are few reasons when one really need a counselor. So just analyze the situations when you need to go for counselling.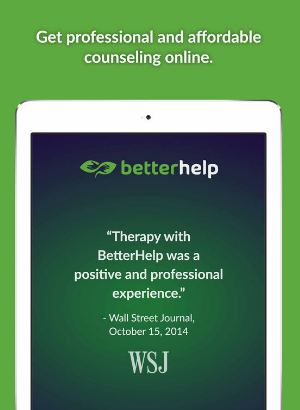 Not able to explain feelings-
Normally every one's life has stress, anxiety, depression, anger etc. But when people are not happy they may need to go for counselling sessions to unravel themselves. In these situations, counselor can help you to come out of your problems. Online counselling solutions like betterhelp are available and are not pricey either.
Disconnected feelings-
In between your family get-together, in your meetings etc. if you feel totally lost or disconnected most of the occasions, you may need a counselor help. Explain with the counselor your problems in detail. Counselor can help you show new direction to start a happy life.
Not able to forget the bad experiences from the past-
When your life is stuck on your past tragedies which happened in your life, it can affect your present and future drastically. But you need to move on from that and obviously this is the situation when you need to consult with psychiatrist. You also can go through online counselors available from betterhelp.
Getting bad feedback in your work-
When you work hard but still you are getting bad review from your boss you feel dejected. It can happen, because you might not be able to concentrate on your work fully. So this the time when you need to go for counselling. Counselors will help to improve your concentration on your work.
Relationship are strained-
When you argue with your partner without any big reason and you are not able to see and understand that other's point of view in a relation it can have serious effects on your relationship. So in tough times like this, psychologist can help you overcome your interpersonal problems. So you must visit a counselor with your partner to work through these issues.